Five years ago, a friend dared founder Lorelei Bandrovschi to spend a month without drinking.
Surprised with how much she enjoyed it, she also noticed the lack of nightlife options that weren't centered around drinking. Previously a brand consultant for clients like MoMA and YouTube, Bandrovschi set upon her new mission.

To rewrite nightlife beyond alcohol.
In October 2018, Listen Bar first opened its doors as a 5-day proof-of-concept, taking over an empty bar space in South Williamsburg. Its roaring success proved the time was right and Bandrovschi had struck upon a winning formula.
Today, Listen Bar is a destination for both New Yorkers and people from all around the world. Open only one night every month, at 3 Bleecker St in Manhattan, the bar hosts sold-out parties with memorable themes, from the first-ever alcohol-free cocktail competition - the Good AF Awards - to the first booze-free NYFW party.
DRINKS, NOT DRAAANKS
Listen Bar's entirely alcohol-free menu was created by high-profile mixologists, together with experts on herbalism and nutrition. The concept is simple: the best drinks by the best mixologists with the best ingredients, from Seedlip to Kin Euphorics.
While alcohol-free cocktails take the spotlight, Listen Bar also serves non-alcoholic beer by Athletic Brewing and Pilot kombucha on tap, as well as bottled drinks like Curious Elixirs and Berlin club staple Club Mate.
To cater to different palettes, each cocktail is dedicated to a different muse - from musician Mitski to entrepreneur Zack Sears, all who give a new face to not drinking.
The all-star mixology team includes director Eamon Rockey - who has now introduced Listen Bar recipes as the new classics for students at the Institute for Culinary Education - and Jack McGarry, the sober owner of the Dead Rabbit aka the 'Best Bar in the World.'
In an innovative twist, the menu is also categorized by nutritional preferences, recognizing the often underserved attention to dietary constraints in the bar world.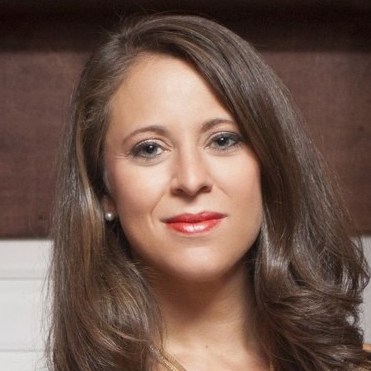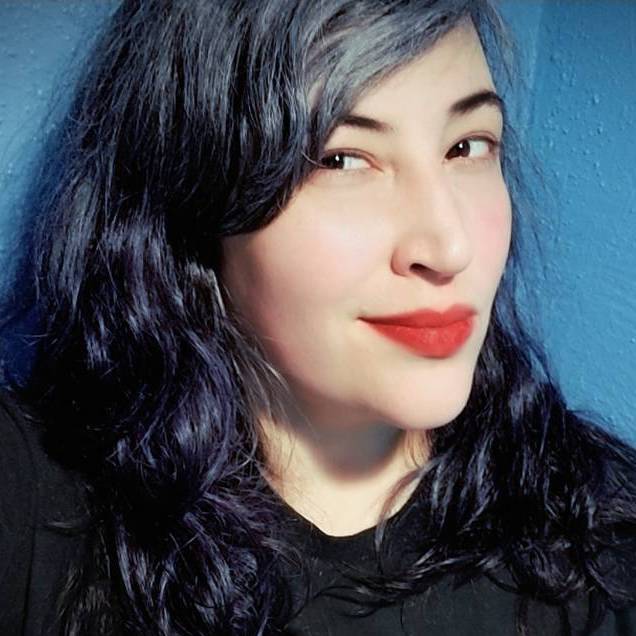 At Listen Bar, every bartender is a musician, and they curate the playlists with their music, their friends' music and their influences. Sometimes, established acts like duo Savoir Adore pop in as special guests to dj the night's playlist and step behind the bar to pour drinks & meet fans.
Always, the tips go straight to the bartenders - and no one else. "I wanted to create a new revenue stream for independent musicians, like an in-person Patreon where you're not buying merch but sharing a one-on-one experience. A new, in-person way to support musicians directly," says Bandrovschi.
WHY MUSIC?
When Lorelei saw her musician friends turn to bartending as a flexible gig, she envisioned a bar job that wouldn't just pay rent, but help advance musicians' careers - exposing them to new audiences and connecting them to fans in a new, intimate way.
A bar where the ice breaker isn't "what are you drinking?" but "what's that song?" And where you get to discover new music over a drink with the artist who wrote it.
"I believe the next revolution in music is experience - and it's not just arena shows, but intimacy."
We're a bar not just for non-drinkers, but for everybody. Whether sober or hungover, everybody's welcome to hang. In fact, two thirds of our guests identify as drinkers.
The one thing all our guests have in common is that they're down for a different kind of night out. All ages and identities are welcome, and most bars would prolly kill for our girl-to-guy ratio.
Dominatrix lessons. Sing-your-heart-out karaoke. Sex-toy-truth-or-dare. Custom raps. Astrology readings. Speeddating. A daredevil wheel-of-fortune. And our staple - live tattoos.
Every night brings something different, but there's always something fun & freaky going on. And if it's something you think you could never do without a few drinks in ya, here's where you'll get to surprise yourself.
Every once in a while, we share stories and learnings from our journey as we create a new kind of nightlife. Like the inspiration behind doing it in the first place. Or what we've learned so far. Have a read.
WANT US TO BE OPEN EVERY DAY?